Discover the different ways you can experience surf travel, whether you're into the budget- or luxury options.
Surf hostels, surf camps, surf villas, and more.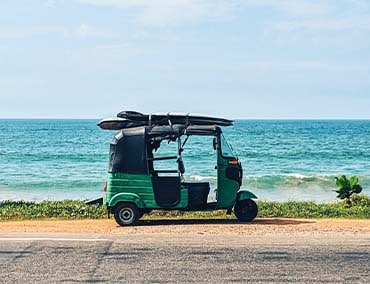 The perfect option for backpackers and solo travelers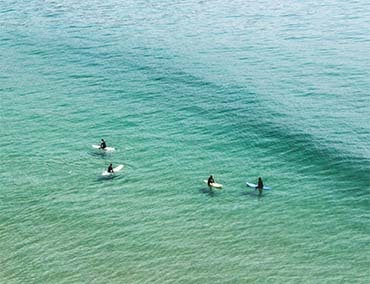 The obvious choice for beginners and young people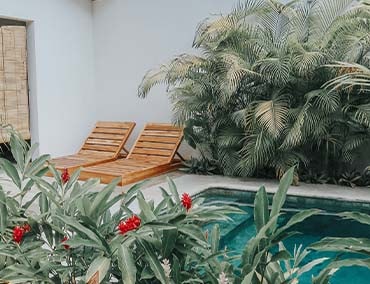 Explore the best hotels around the world for surfers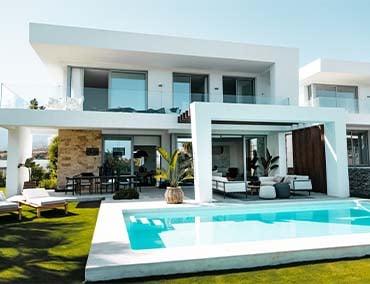 Gather a group of friends and book a stunning surf villa for your next trip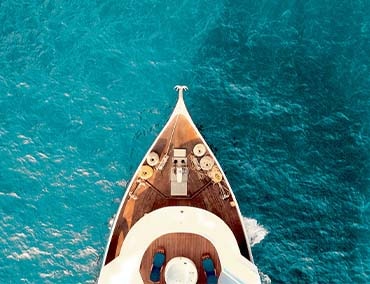 The experience of staying at a boat and waking up next to perfect reef breaks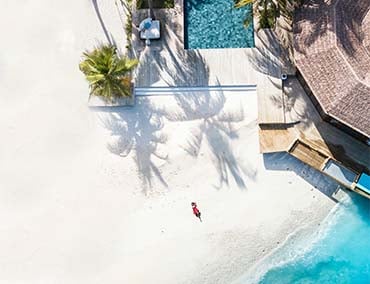 The ultimate surf experience – Explore some of the world's best surf resorts
find surf accommodation at your next surf destination...